It is our goal to advance the sport of Robotic Combat in Australia.
We aim to encourage the Australian Inventors, Engineers and Mad Tinkers out there to turn their dream machines into Solid Metal and put it On The line and In The Zone to build the Ultimate Destruction Machine !

Robowars Original Robots
Talk with the Builders
other Interesting places
LOOKING TO GET INVOLVED?
Check out the ROBOWARS FORUMS!


THE NEXT EVENT

RoboWars Southbank Brisbane 2018




LATEST NEWS

Vivid Nationals 2016

The 2016 Nationals too place in Canberra as part of Big Boys Toys Expo. Congratulations on our winners from NZ. ABC Article


Vivid Sydney 2016

This years Vivid event happened to coincide with the worst weather Sydney has seen all year. Despite some of the other Vivid shows being cancelled Robowars pushed on putting on a great show for all those who braved the cold.

RoboWars 2015 Nationals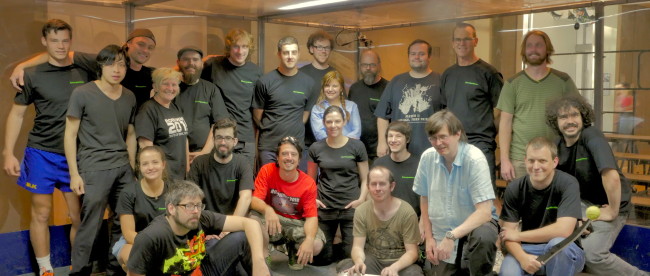 First place went to Nick Martin, with Mr Mangle.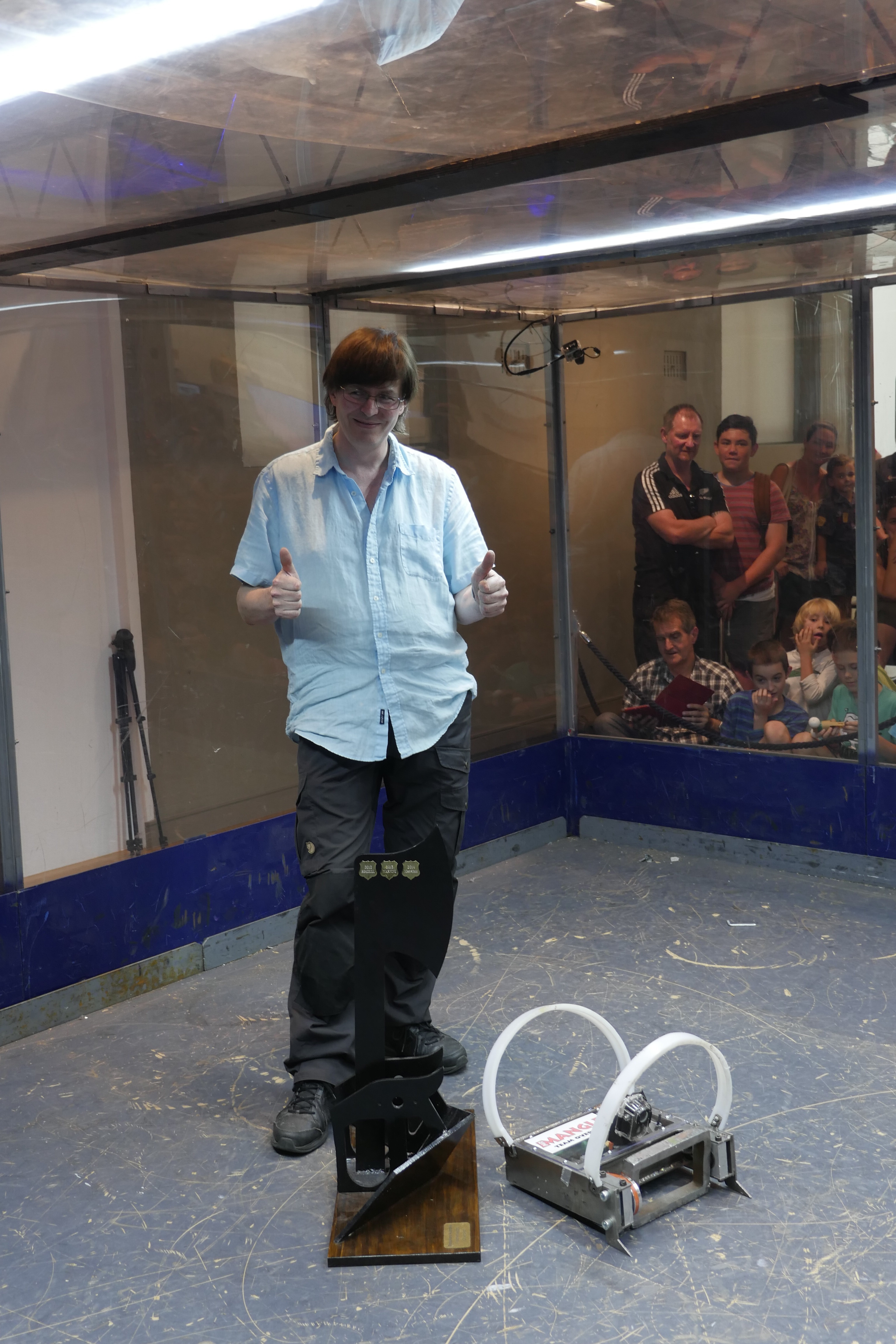 RoboWars 2014 Nationals!




ROBOWARS was back at the Ipswich Art Gallery in 2014!

For more information, videos and results, check out the forum thread here: http://www.robowars.org/forum/viewtopic.php?t=1978


For the page listing other upcoming events
around Australia, check the Forum here

The Robowars Information WIKI Pages
(the standard repository of all knowledge and Wisdom)


Older News and Website Updates are listed here
---------------------------------------------------------------------------------------------